Upcoming Retreats and Immersions
Soul Collage Journey
Saturday, November 16, 2-5
A journey of self discovery.
Elemental Wisdom School
January - March 2020
Details coming soon…
Awake Belize Mindfulness Retreat
March 21-28, 2020
Meditation, Yoga, Ayurveda.
Core Synchronism
The most valuable benefit of Core Synchronism is deep relaxation. Core is a form of hand medicine where the practitioner palpates the movement of the cerebral spinal fluid, aligning the entire system with this movement, supporting a state of rest and digest. Here, the nervous system is able to decompress and recalibrate, dissolving tension from the physical, mental, and emotional body.
Core synchronism often invokes a hypnogogic sleep state. This phenomena has the capacity to reboot the nervous system, allowing a deeper, more harmonized experience of Self and greater access to the present moment - therefore, greater access to all that Is.
Bodywork & Massage
Therapeutic massage integrates deep tissue and Swedish massage strokes for the purpose of relieving tightness, tension, and pain - physically, mentally, and emotionally. This involves slow and deep manipulation of the muscles and surrounding fascia as well as long stretching, kneading, and sweeping strokes, leaving an overall feeling of well being.
Bodywork such as Polarity Therapy, table Thai, and shiatsu connects and activates the hemispheres of the nervous system supporting a more integrated and engaged experience in present moment awareness. These modalities involve stretching, rocking, and pressure point massage along the main meridians, clarifying and purifying the system.
Yoga
Monday - 10:30am-11:30am - Gentle Yoga at Samadhi Center for Yoga

Monday - 12:00pm-1:00pm- Neurosculpting® Vinyasa at Samadhi Center for Yoga

Wednesday - 10:30-11:30am - Gentle Yoga at Samadhi Center for Yoga

Thursday - 12pm-1pm - All Levels Flow at Karma Yoga Center

Friday - 9:15am-10:30am - All Levels Flow at Karma Yoga Center
Ayurveda
Ayurveda is a system of healing which has its roots in ancient India. It is thought by many scholars to be the oldest healing system on our planet. "Ayuh" means life and "Veda" means knowledge. According to Ayurveda, humans consist of three bodies or aspects: the physical, the subtle and the causal. In modern western language these could be referred to as body, mind, and spirit. The Ayurvedic science of life emphasizes that health is a harmonious functioning of all three parts of this trinity.
Asiana is available for Ayurvedic consultations, which discuss what foods and lifestyle practices can best support individual constitutions. Through a collaboration of Ayurveda, core synchronism, and other bodywork modalities, we can experience more balance, peace, and harmony in our every day lives.
About Asiana
I am truly honored to be on the planet at this time, journeying in this body, mind, and spirit template - offering support to others in clarifying more ease, harmony, and balance in their lives.
I have always been intrigued by the elements and how they interact in body, on earth. Growing up in the mountains of Colorado with wilderness as my backyard, I recall climbing trees, sitting in caves, adventuring with the animals in the forest. All of this engaged my curiosity and encouraged quietude as well as agility in mind and body. These experiences brought me into the practices of Yoga and Ayurveda, which facilitate a deepening into the present moment.
I received certifications as a Core Synchronism Therapist, Ayurvedic Consultant, Massage Therapist, and Yoga Instructor after studying at the Ayurvedic Institute and the School of Natural Therapeutics, in Albuquerque, NM. Additional training in India and South East Asia deepened explorations in the technology of meditation. I am also certified in Neurosculpting®, a whole-brain approach priming the pathways to the prefrontal cortex through neuroplasticity to re-write old stories which block us from activating our highest potential.
Let's realize and create the life we want to live!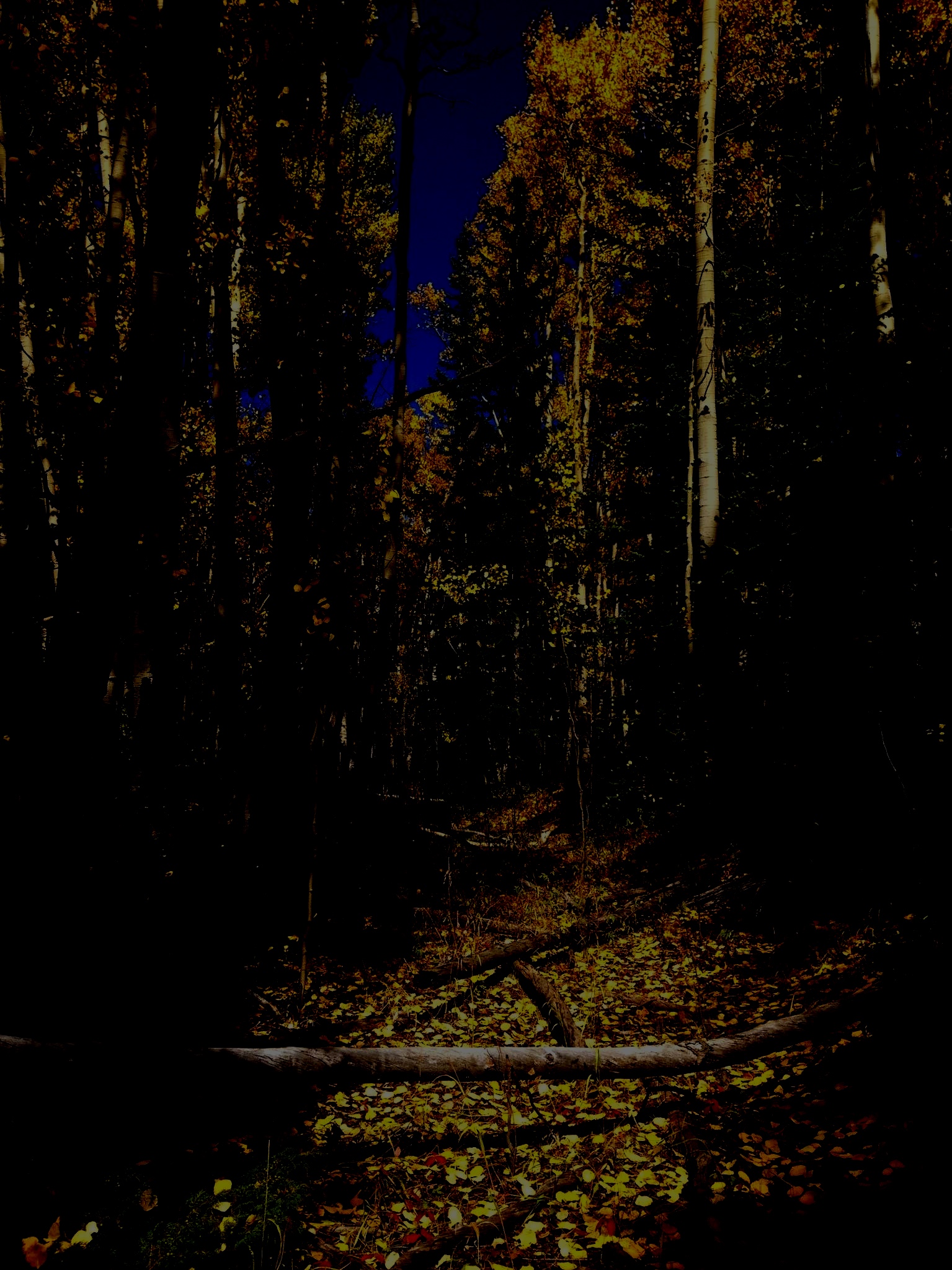 Asiana offers treatments in Lakewood, Colorado
For information and appointments…
I respect your privacy and will not share your information or add you to any list. If you would like to receive my newsletter, please click here.